A French antique store, inspired by the French lifestyle
Here is a little clip of what our shows look like!

Be careful, it might INSPIRE you!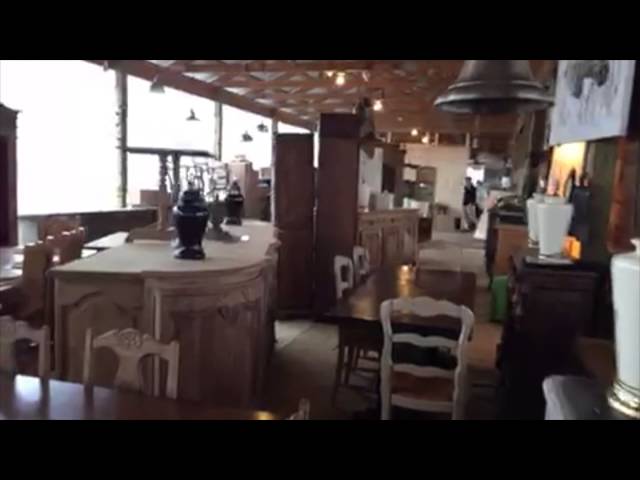 We are a family owned business that is passionate to import french antiques furniture to the U.S. and add a unique finishing to it so that you and your neighbor will NEVER have the same piece in your house.
We do this because France is a beautiful country and we want to give you the opportunity to have a glimpse of it in your own home.
To Learn More, Please Call:
What our customers are saying
Loved the one of a kind furniture that I got from French Renaissance, it was an easy shopping experience with a great price.
My experience in this store was like no other, Stephan helped me picked the perfect piece of furniture for my new home. It was simple and the price was fantastic.
Manisha Nayee- Tallahassee,Fl
Don't wait till it's to​o late
(772) 486 7005

Stephan Abeger

0

/