A French antique store, inspired by the French lifestyle
Here is a glimpse of our products that we have been working on!!

Make sure to look at all of the pictures below and I promised you will be VERY inspired!

If you have ANY questions about our products, please contact us by

email, phone number or Facebook;

and we will get back to you as soon as we can!

Don't hesitate!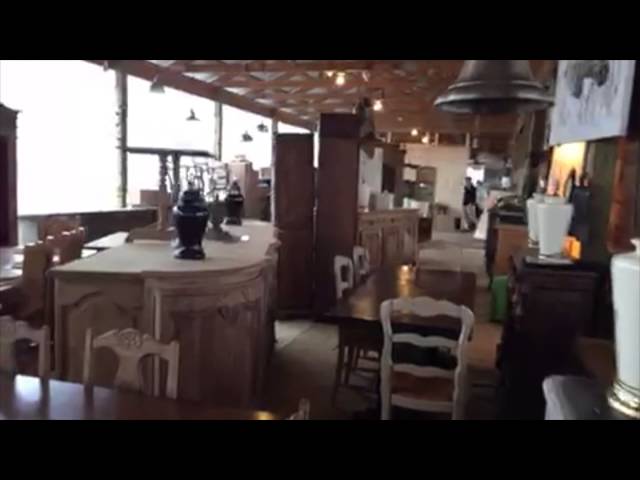 Flea Market Fairgrounds 2015
This can give you an idea of what we import , finish, and sell in Texas, Atlanta, and other shows. This video shows some of our unique products and there is no other like it!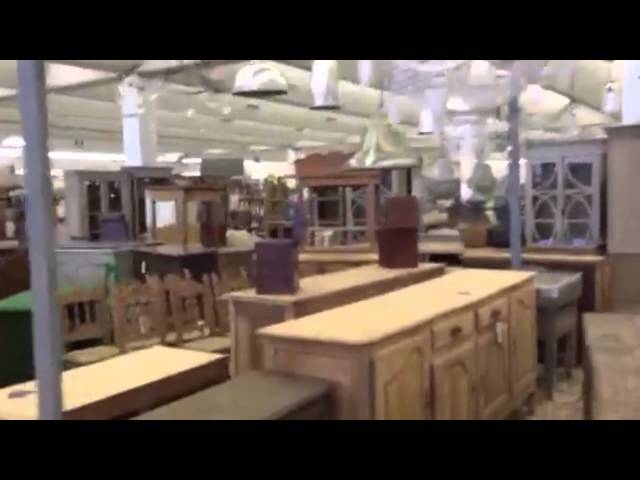 At the Scoot show in Atlanta, we are there every month and will continue to be there at all times. We hope you can come by and say hi. Oh, and don't forget to contact us when you get ANY ideas about what you would like.

0

/